YOUR ONE STOP SHOP FOR
EMBOSSING COUNTERFORCE MAKING SOLUTION
Embossing Counterforce Platemaking Systems
Take control of Making Counterforces Easily, Quickly and at Low Cost!!
Are you looking for easiler Embossing Dies and Counterforce
Platemaking Making Systems and Solutions !!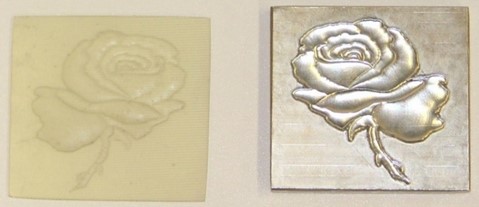 Do you currently or will in the future, Emboss and or Deboss?

Do you supply your printer and or converter dies and counterforces?

Are you a trade house supplying publishers, printers and or converters then read on?
Embossing Counterforce Systems
Contact us today with your requirements